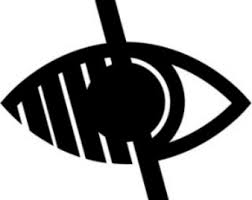 At IT Systems Our Vision is:
To be the most recognised and trusted brand for ICT in Education.
Our Mission is:
To provide an all encompassing IT provision with responsive and personable support thus ensuring a happy, issue free learning system to enable educational excellence.
To meet the team who help to ensure we achieve our Mission please click here.