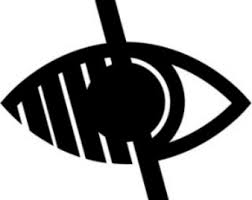 IT Systems and Support Limited was established in 2014 to provide bespoke and all-encompassing IT solutions exclusively for educational establishments.  Our services include embedded on-site and off-site technical support, broadband, SIMS support, GDPR, curriculum support, network and data security services, installation and commissioning, as well as IT consultancy.
We strive to forge partnerships with our schools, working collaboratively to ensure that we are not just seen as the IT providers, but as part of the family that you are happy to see and hear from regularly.
At IT Systems & Support Limited, we have successfully grown and developed the service to our partners, adding new features and enhancements, enabling us to be a market leader in schools IT;  because of this, we offer an unrivalled level of features and support to our current and future partners.
At the very core of everything we do is the drive to provide a highly responsive and personalised service to our partners, ensuring outstanding, happy and issue free IT to be embedded across the school allowing teachers to teach and children to reach their learning potential.
Why are IT Systems different?
Response Times
The response times of IT Systems are far better than our competitors can offer. This is one of the key benefits that clients mentioned as being a major factor in why they chose to use IT Systems.
Support
When logging issues, the support provided is directed to the technical team ensuring that issues are resolved quickly and efficiently.
Technical Ability
Each member of the team has a specialism meaning that for each issue raised, a specialist is able to resolve the problem.
Service Levels
The levels of support included within our managed services are superior to and offer more than competitors are able to deliver.