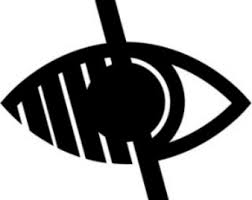 Our biggest asset at IT Systems is our people.  Without our people IT Systems wouldn't be the success it continues to be.
IT Systems has been helping teachers to teach and learners to learn for over 20 years, and we're really excited about the potential for learning that technology brings to the classroom and beyond.
If you share this passion and want a role that really does make a difference to the future of our young people then we'd love to hear from you.
Current Vacancies:
IT Systems Support Technician.
The applicant will play an important role within IT Systems & Support Limited who deliver an effective and strategic operation of schools IT provision. This will be achieved by providing support and technical assistance within IT Systems, so to enhance the services the company provides.
Job Description – Click here.
Application Form – Click here.
Closing Date – 28th April 2022 at 12:00pm.