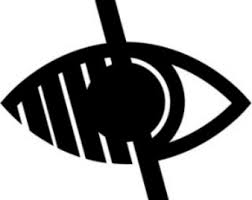 Our biggest asset at IT Systems is our people.  Without our people IT Systems wouldn't be the success it continues to be.
IT Systems has been helping teachers to teach and learners to learn for over 20 years, and we're really excited about the potential for learning that technology brings to the classroom and beyond.
If you share this passion and want a role that really does make a difference to the future of our young people then we'd love to hear from you.
Current Vacancies:
We currently have no available positions.